10.11.2020


A recent commission for the Gallery of Modern Art,Glasgow has been acquired by the museum with support from a grant from the National Fund for Acquisitions. It's currently on view as part the exhibition, Domestic Bliss.

Empire of Love (2020) is a series of six Zippo® lighters engraved with text in key Scottish writing against the abolition of slavery, and a design informed by research into this history. Of particular reference was, James Boswell's 1791 poem 'No Abolition of Slavery, or the Universal Empire of Love'.




27.10.2020


I spoke to Rhubaba Gallery about my current fixations for episode 5 of ther podcast.

You can listen here.




23.10.2020


I wrote something for MAP magazine, as introduction to a series I've curated for them at the invitation of the Scottish BAME Writers Network.



Untitled (cold research sketch), digital collage, 2020, Camara Taylor.
Source Image: Lumbermen of the British Honduras Forestry Unit In the
United Kingdom, c. 1941, Imperial War Museum Collection, © IWM K935





27.08.2020


Recipient of Market Gallery's 2020 Studio Projects HOME Residency to develop a project reflecting on 'pining'. I will use the month of September to work on a film about heartbreak, nostalgia and the false imaginings of a country — a work of still and moving image held together by an anxious narrator. Mad, oblique and unreliable, pining for something liveable.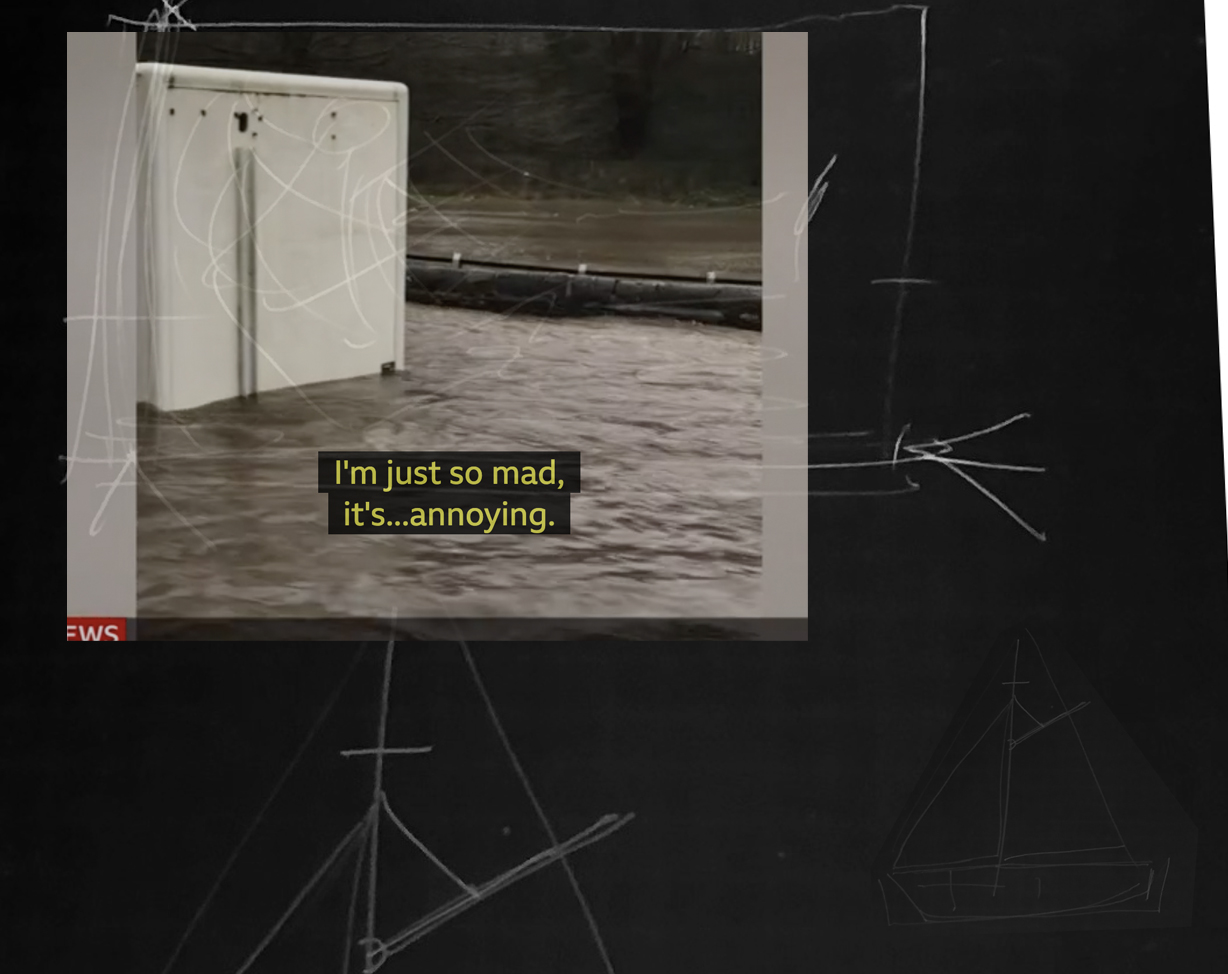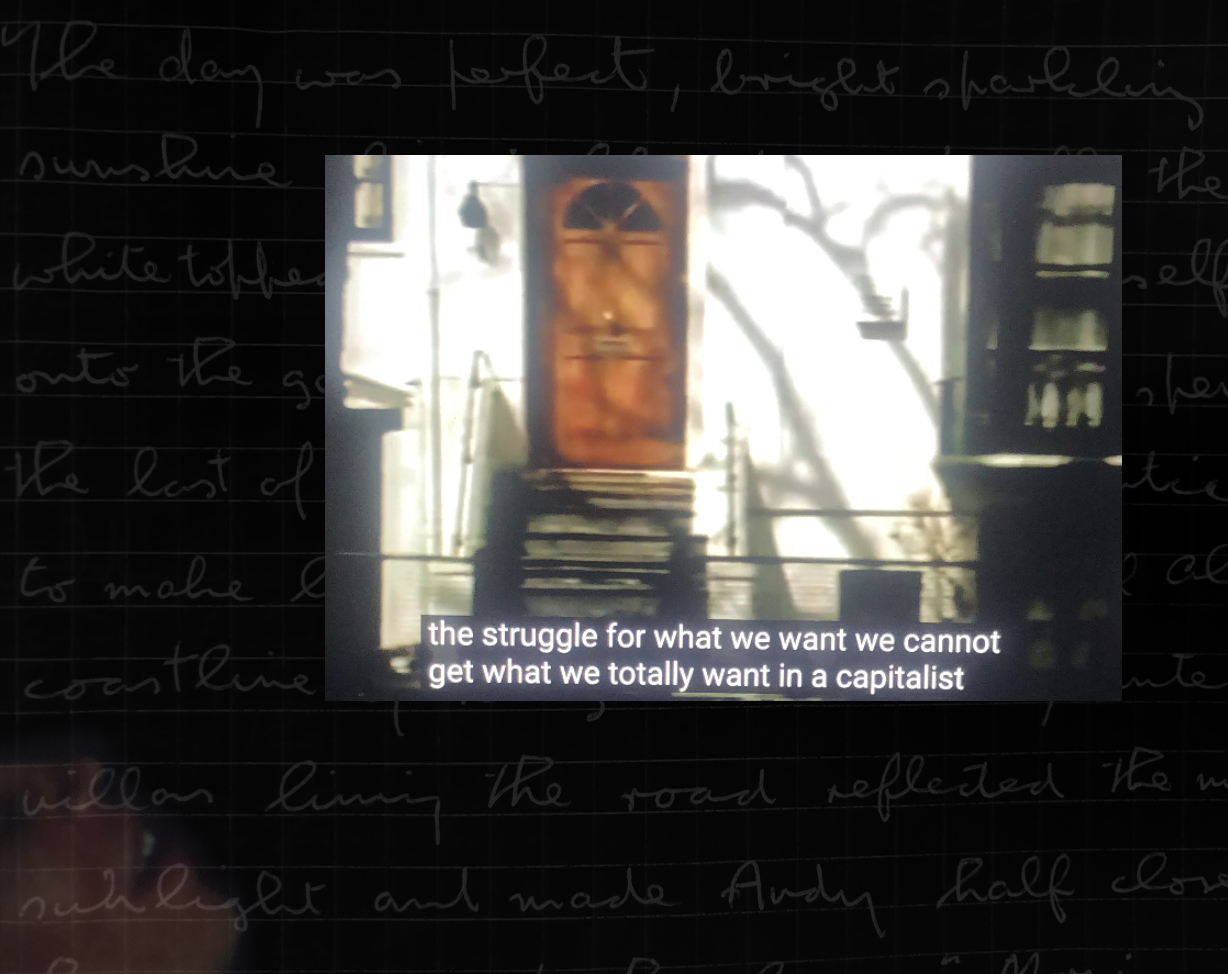 Top Left: pining research sketch, BBC news screenshot and details from found notebook Bottom Left: pining research sketch, details from Black Britannica 1978 dir. David Koff and a found notebook. caption reads, "the struggle for what we want we cannot get what we totally want in a capitalist" .

Right: pining research sketch, detail from film still of A Luv Tale, 1999 Dir. Sidra Smith





22.07.2020


I'm one of five artists commissioned by Cubitt Curatorial Fellows Languid Hands (Rabz Lansiquot and Imani Robinson) to present new work as part of their 2020/21 programme, No Real Clousure at Cubitt Gallery, London. The programme of exhibitions also include major new commissions by artists R.I.P Germain, Shenece Oretha, Ajamu X and Zinzi Minott.




01.05.2020


a precarious hanging (2020 - ) - the life and death of William Davidson





------------