wet blue embrace(s)
made public

1.
on the tips of our tongues, Scottish Queer International Film Festival (SQIFF) 2018, CCA Glasgow
a programme devised for SQIFF 2018 concerned with illegible archives, embodied gestures and that for which speech is inadequate, this thing intertwines artist film and sound works, readings and new writing.
running order: performance by Camara Taylor
Flourish
by CT and Sarra Wild ( audio)
Transatlantic Adam
by Redeem Pettaway
BLESSED001-5191
by Danielle Brathwaite-Shirley
Business as Usual
by Alberta Whittle (audio)
Windows
by Redeem Pettaway
Atlantic is a Sea of Bones
by Tourmaline
Speaking Your Mind
by Danielle Brathwaite-Shirley
2.
'conversations with M...', giclee print, 59x84cm, 2018.

Commissioned and bought by Glasgow Museums as part of
queer times school prints
, an exhibition featuring 10 artists' commissions exploring aspects of (LGBTPQI+A) histories and experiences in Scotland from the past 50 years. Part of an art and citizenship project commissioned and acquired by Glasgow Museums from Jason E. Bowman, an artist with a curatorial practice.


3.

'echoes of a Black _____'
Residency, National Theatre of Scotland's Starter Programme (supported by the Esmée Fairbairn Foundation).
April - June 2019 in residence at Rockvilla, National Theatre of Scotland focused on thinking through and with illegible archives and misleading academic texts towards the development of a new piece of performance,
echoes of a Black ____
that uses gossip and debris to visualise Black queer encounters in Scotland in the period 1820 - 1945.

4.

surrounds

Wednesday 5th June 2019, 6.30 -7.30pm
Location: The Assembly Hall, The Art School, 20 Scott St, G3 6PE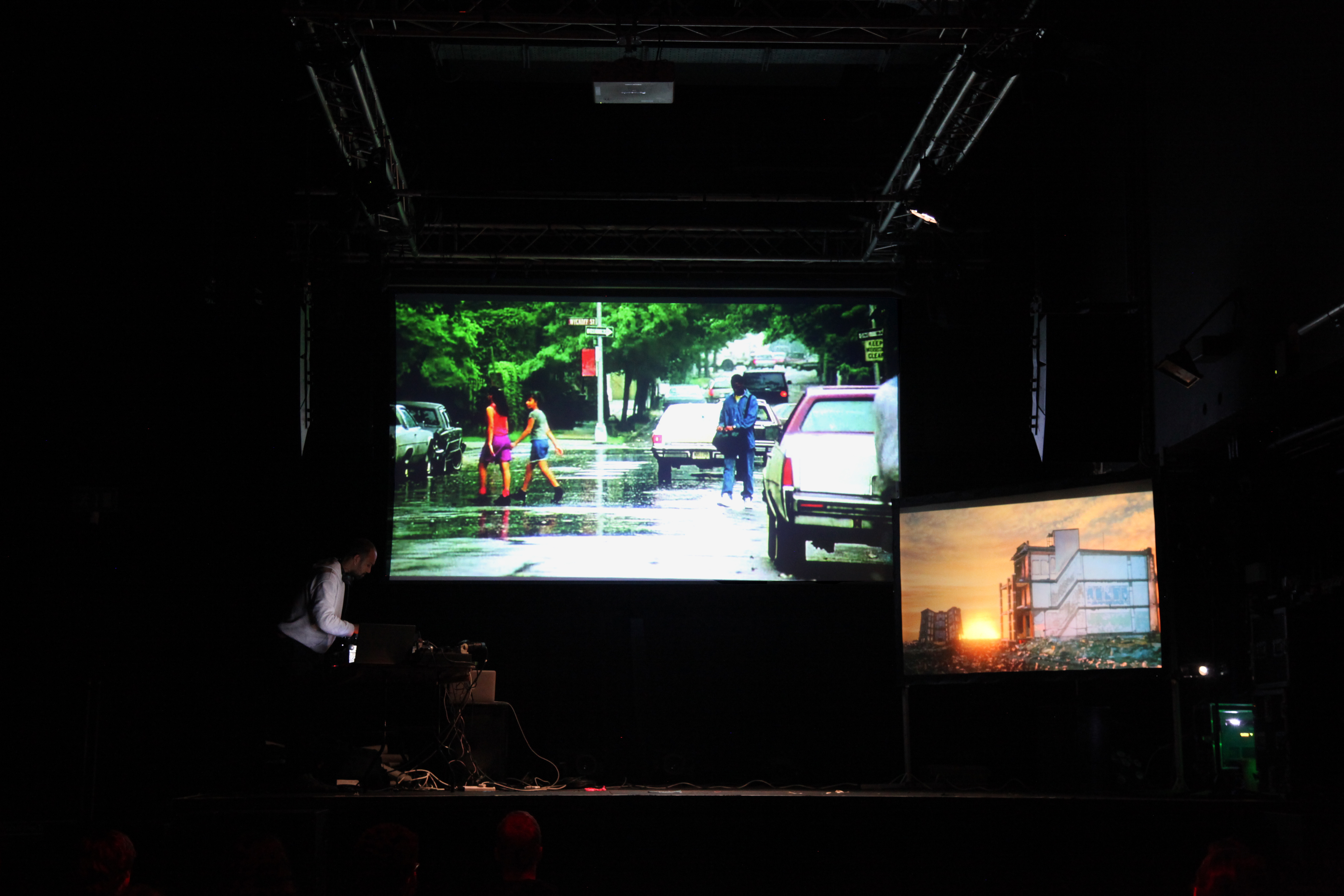 Image, silence, sounds, surrounds. One reading, two (almost) silent films and a live audio-visual performance.
Programme:
A reading by Sukhy Parhar
A Short Video About Tate Modern
, 2003, 2005 by Emma Wolukau-Wanambwa
PART 1: THE DINNER
, 2019 by Zoë Zo, Zoë Tumika & Zoë Guthrie
Untitled Black Male Psychodrama
, 2019, a sound and video performance by Francis Dosoo.

5.

HYSTERIA, as part of Non-Fiction a series of events produced by Rhythm Machine at David Dale Gallery, July 2019, Glasgow
A club night produced by guest artist Camara Taylor
Featuring DJs William Francis & Plantainchipps alongside a film of questionable sources by Camara.
<<love thy neighbour.
sapphire; Naked evil, nice!
BORDERLINE.trouble.>>
Images courtesy Olly Gears