27.08.2020



Recipient of Market Gallery's 2020 Studio Projects HOME Residency to develop a project reflecting on 'pining'. I will use the month of September to work on a film about heartbreak, nostalgia and the false imaginings of a country — a work of still and moving image held together by an anxious narrator. Mad, oblique and unreliable, pining for something liveable.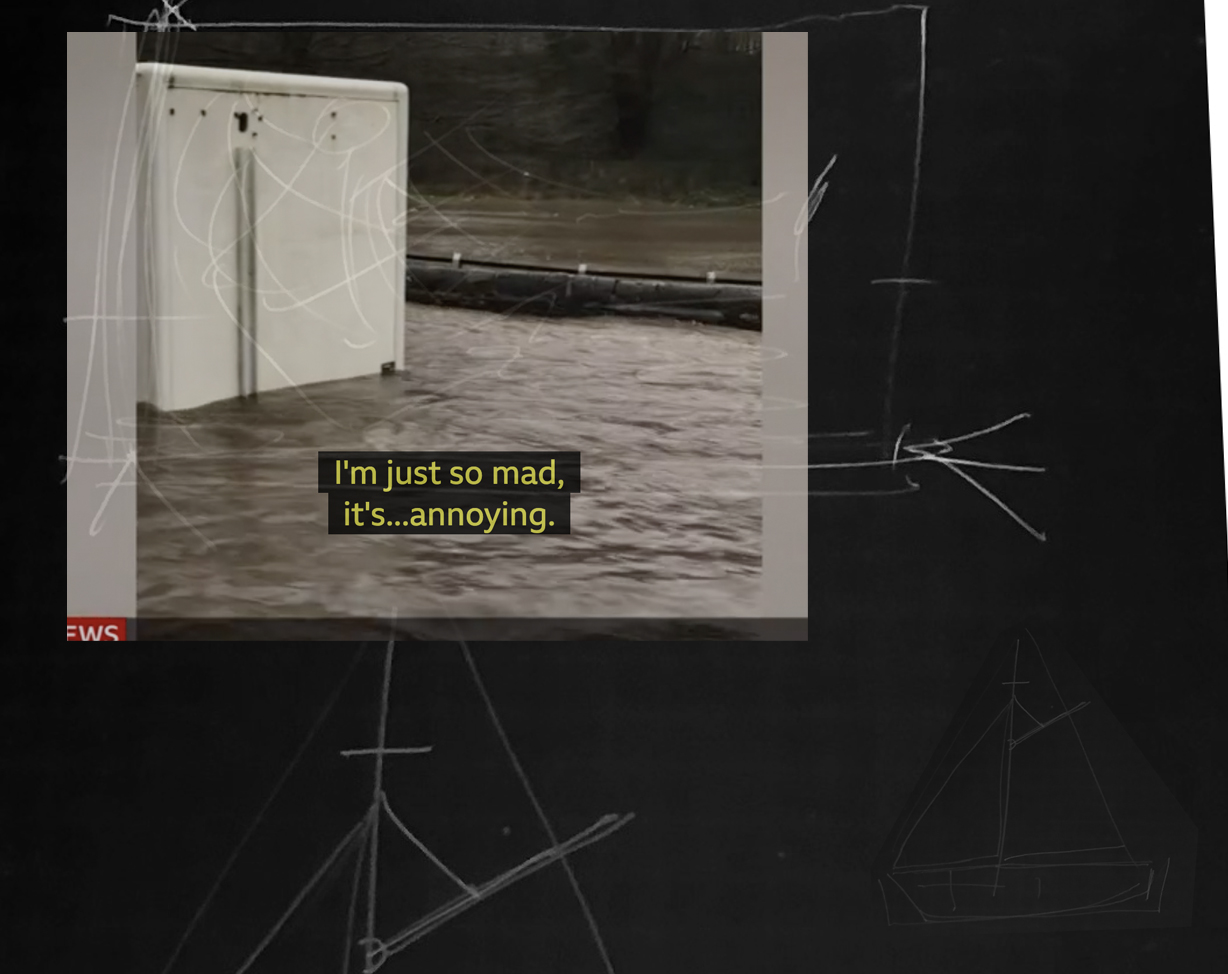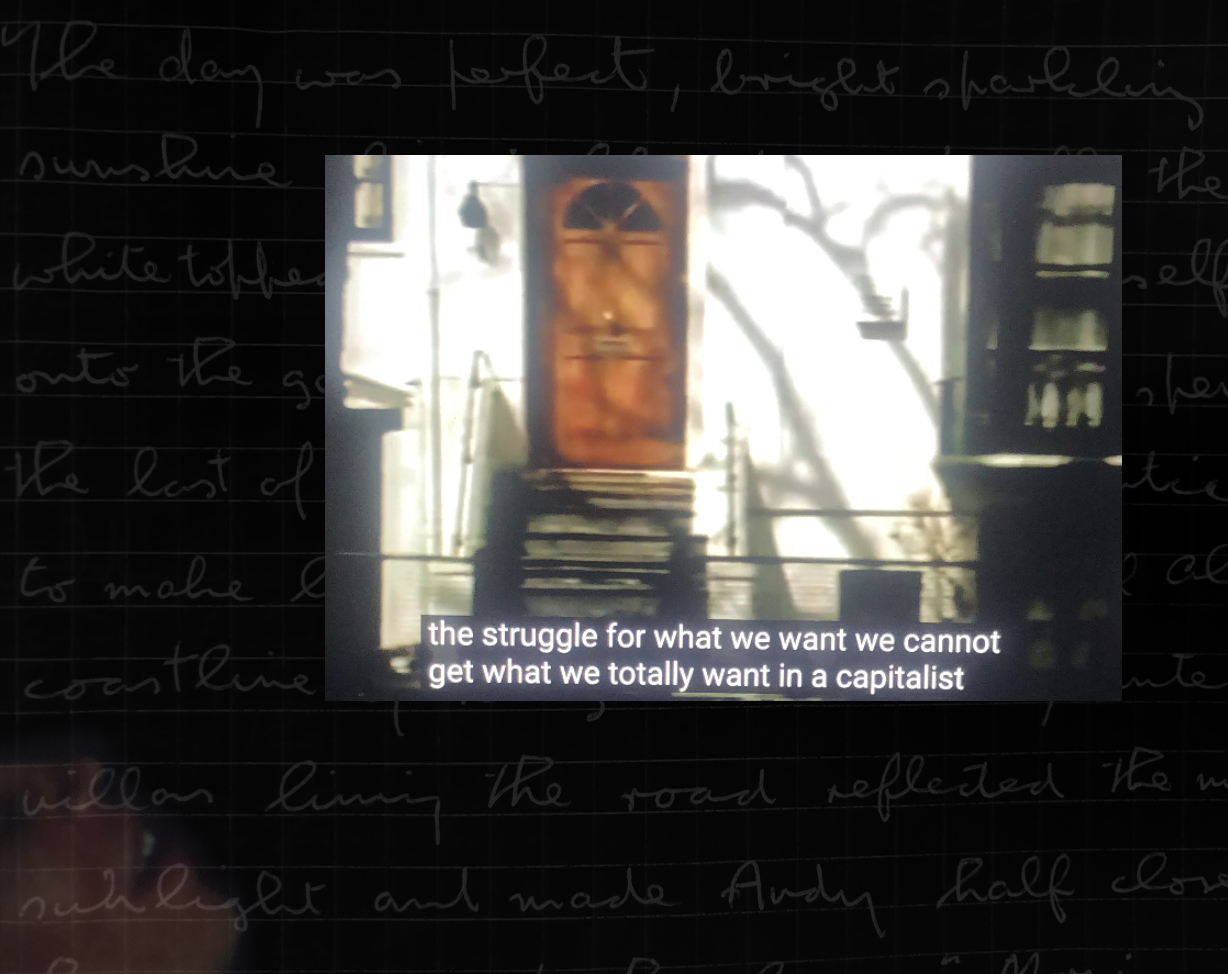 Top Left: pining research sketch, BBC news screenshot and details from found notebook Bottom Left: pining research sketch, details from Black Britannica 1978 dir. David Koff and a found notebook. caption reads, "the struggle for what we want we cannot get what we totally want in a capitalist" .

Right: pining research sketch, detail from film still of A Luv Tale, 1999 Dir. Sidra Smith



------------


22.07.2020



I'm one of five artists commissioned by Cubitt Curatorial Fellows Languid Hands (Rabz Lansiquot and Imani Robinson) to present new work as part of their 2020/21 programme, No Real Clousure at Cubitt Gallery, London. The programme of exhibitions also include major new commissions by artists R.I.P Germain, Shenece Oretha, Ajamu X and Zinzi Minott.
------------



28.06.2020




Recipient of one of The Edwin Morgan Trust's The Second Life grants alongside Ink Asher Hemp, Clementine E Burnley, Vlad Butucea, Sekai Machache, Ishbel McFarlane, Nazia Mohammad and duo Sara Shaarawi and Henry Bell.
------------



0.05.2020



a precarious hanging (2020 - ) - the life and death of William Davidson
------------


April 2020



some works in development


hysteria, digital video, 2019, 3m51s - first iteration shown as part of HYSTERIA.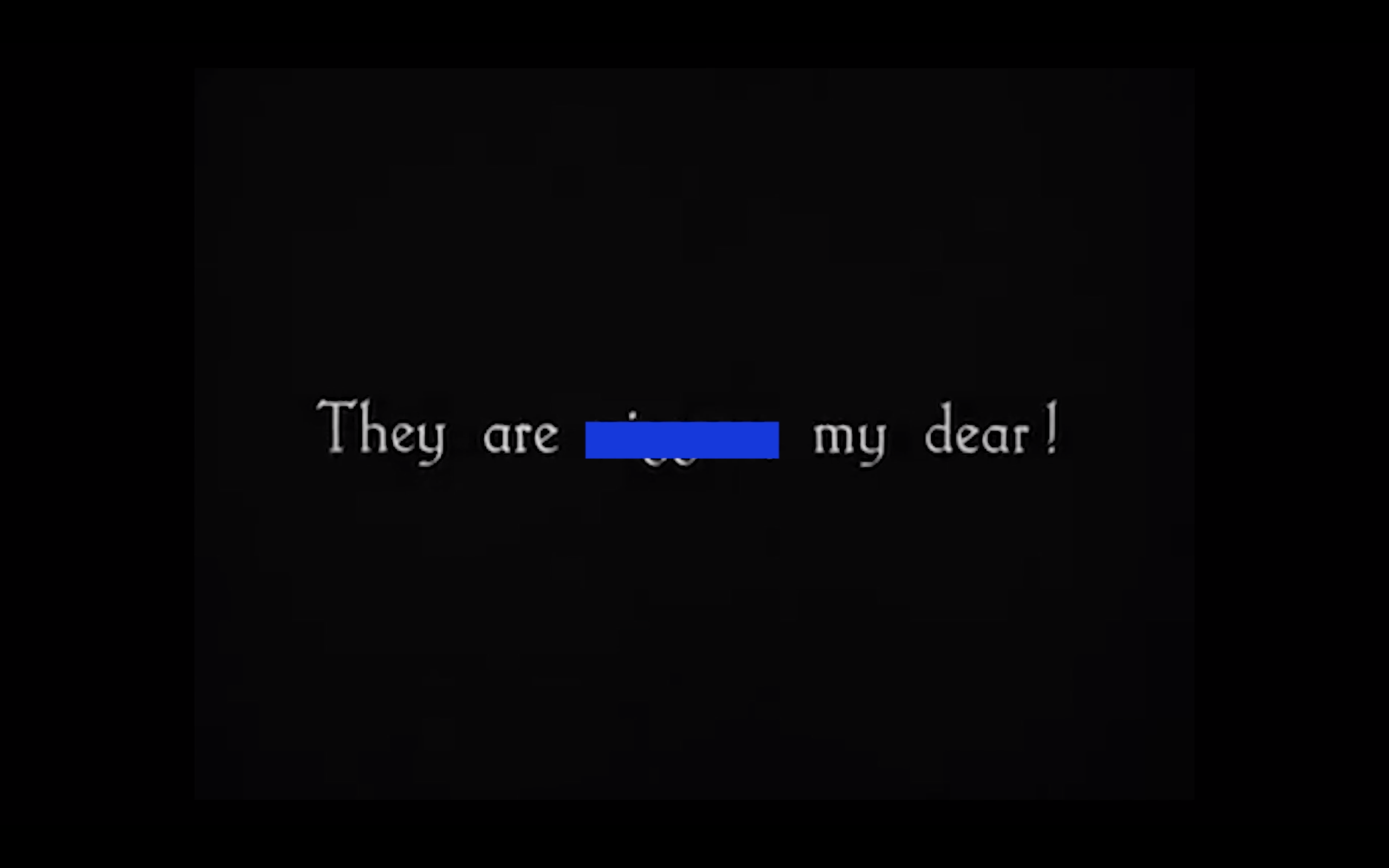 mind how you go (or for the love of Iona)
, digital video, 2015-2020
A rough cut of the film in progress can be viewed
here
.

------------