conversations with m..., giclee print, 59x84cm, 2018. Commissioned and bought by Glasgow Museums as part of queer times school prints, an exhibition exploring aspects of (LGBTPQI+A) histories and experiences in Scotland from the past 50 years. Part of an art and citizenship project commissioned and acquired by Glasgow Museums from Jason E. Bowman, an artist with a curatorial practice.

Images courtesy Ruth Clark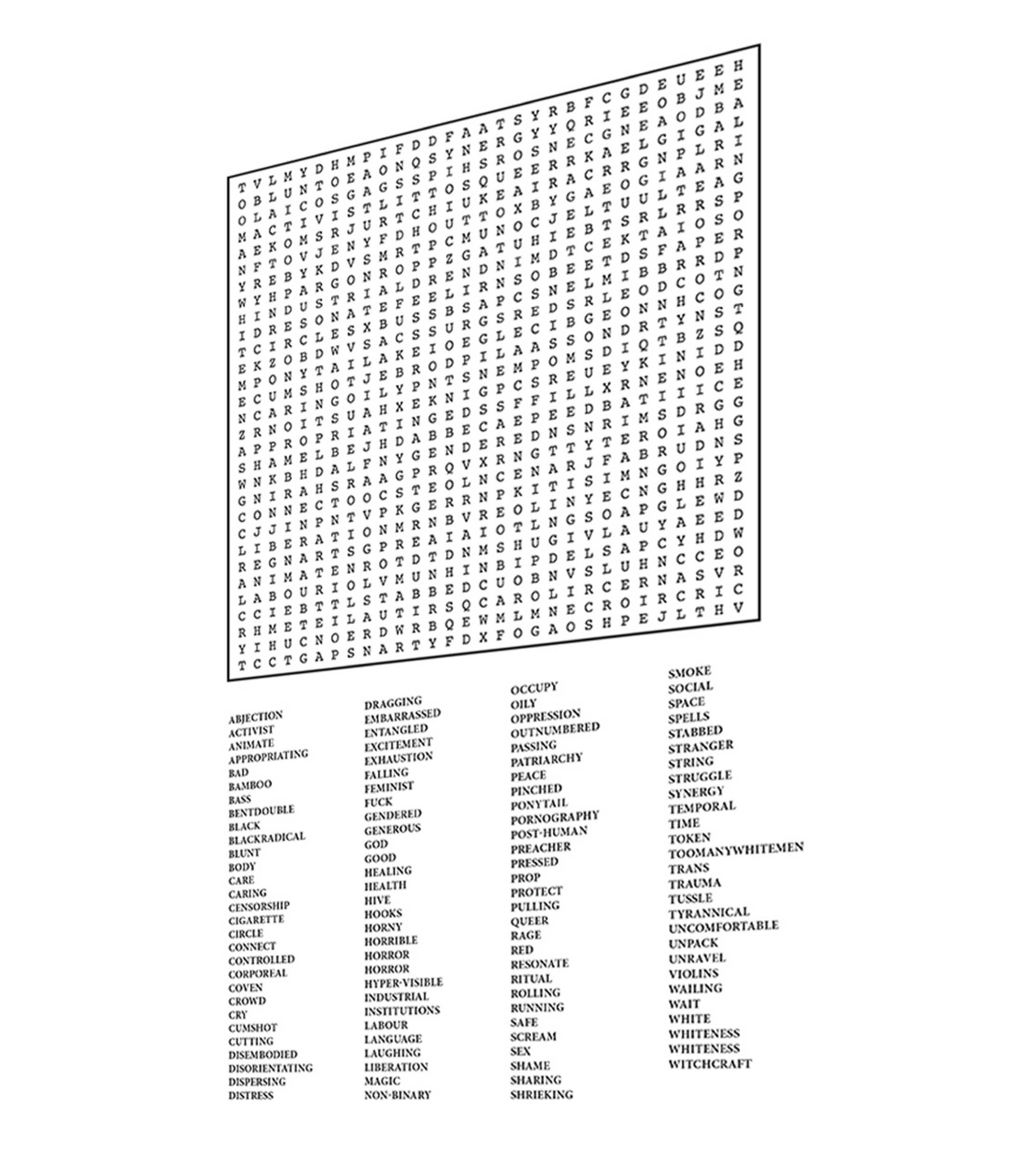 commissioned response to Sidsele Meinache Hansens' solo exhibition,
No Right Way 2 Cum, Transmission Gallery, Glasgow, UK, 2016, produced for distribution via the Transmission newsletter.